AFTER THE RAIN RICE WILL BE EDIBLE
Documentary Short - 22 Min.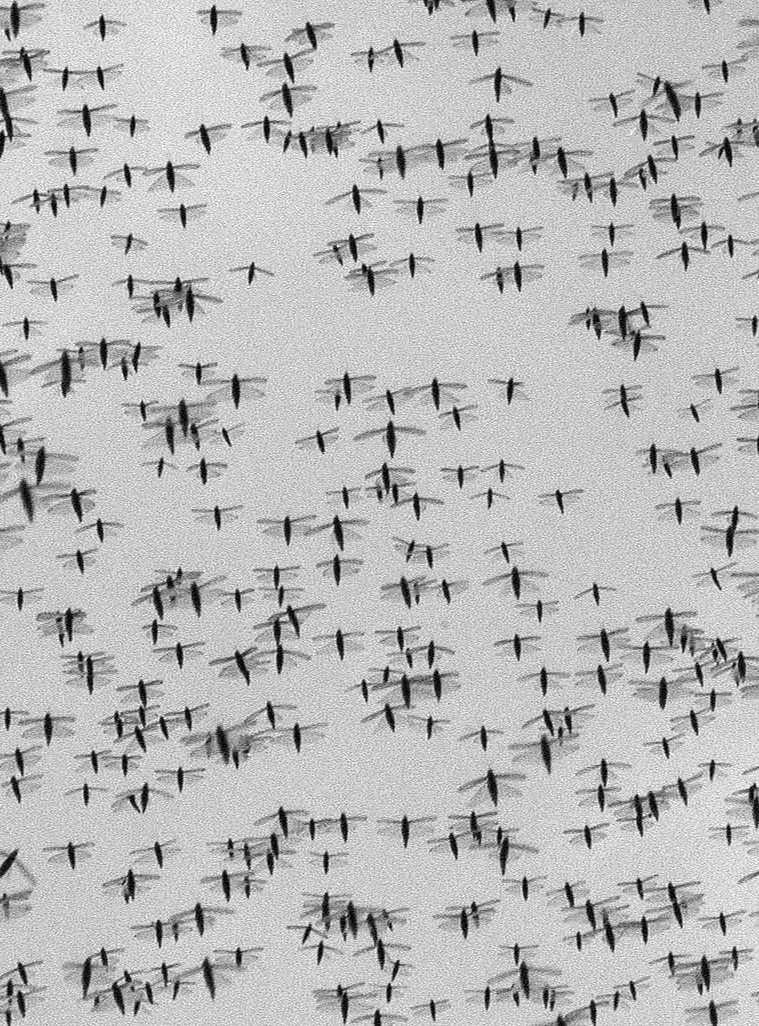 SYNOPSIS
Madagascar was evangelized by European countries in the past. In so-called Tobys, exorcists treat mentally ill and disabled people by casting out the devil. The film documents the events in a Christian institution where people live a story.
www.afterrain-film.online